Standing Play Session

Posted:
Thu Jan 24, 2013 9:37 am
Join us for the

official

standing play session, every

Thursday at 9:00pm EST (Friday @ 2:00am GMT).
Simply join the Official Gamma server and start killing people.
gimbal://76.72.167.222
(Gimbal Link)
We usually clear out the bots. Overflow servers will be provided if necessary.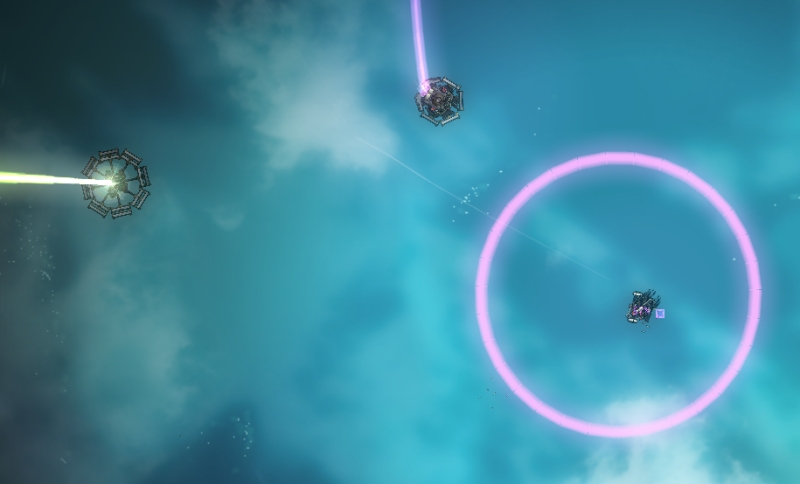 See you there!